Purchase Incentives
Driving Consumer Adoption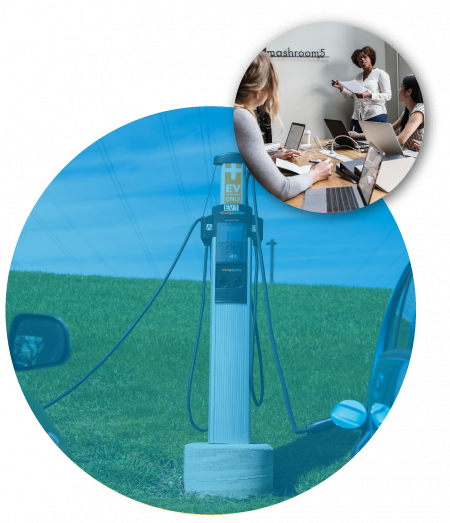 Consumer perceptions represent only a part of the issue. The Midcontinent region lacks adequate EV charging infrastructure in non-metro regions. As EV adoption increases, it is essential that all potential stakeholders work together in developing plans that maximize the benefit, for themselves and for consumers, of this infrastructure buildout.

The State of Georgia's vehicle purchase incentive demonstrates the effectiveness of state purchase incentives. Georgia enacted a $5,000 per vehicle tax credit for battery electric vehicle purchases in the state and very quickly became the state with the second-highest number of EVs on the road. When the Georgia legislature ended the tax incentive in 2015, however, EV sales in the state plummeted.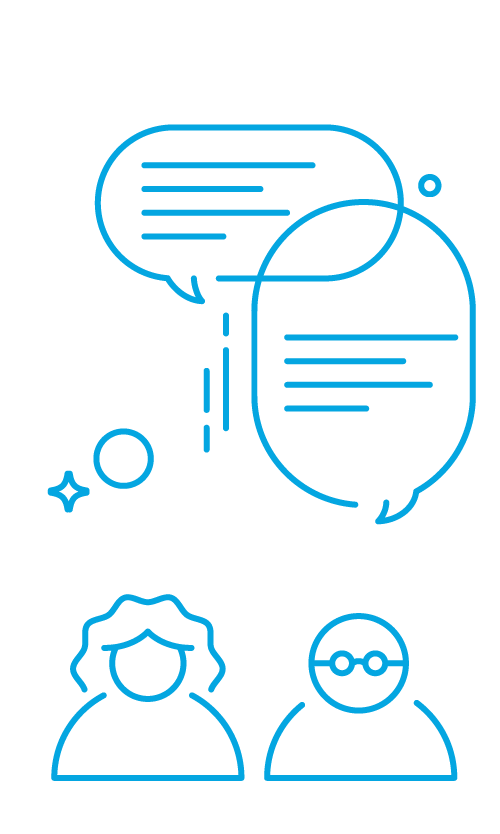 Planning For More Electric Vehicles
As EV adoption increases, they present great opportunities for the electricity system and all electricity consumers.
How do we maximize the benefits of EVs?
EV Charging Times Matter

Utilities, utility commissions, and grid operators should work to manage charging times through rate structures and/or market mechanisms to reward charging at the lowest cost, highest benefit times. Educating EV drivers will also be essential.
Charging Infrastructure

EV charging infrastructure is needed to assure consumers they can get sufficient range from their EVs. State leaders and utility commissions should work with utilities to remove existing regulatory barriers to EV charging infrastructure and allow private sector ownership of charging stations. State utility commissions should allow and encourage utility investment in and ownership of charging infrastructure. State and local governments should also seek to invest directly in EV charging infrastructure.
Manage EV Load

State utility commissions should work with utilities to establish electricity rate structures that encourage charging at times most beneficial to the electricity system and consumers. As EVs reach higher levels of penetration, utilities should be prepared to manage EV load in real time using available technologies.
View our interactive roadmap modeling results on how electrification and charging patterns impact electric demand through the day.